Sample Project Timeline
3 Member Team - Machine Learning Model
Step 1.
Discovery Conversation
A Discovery Conversation allows us to define the problem, get to know you and your business, and understand how we can use data and AI to propel your business into the modern age.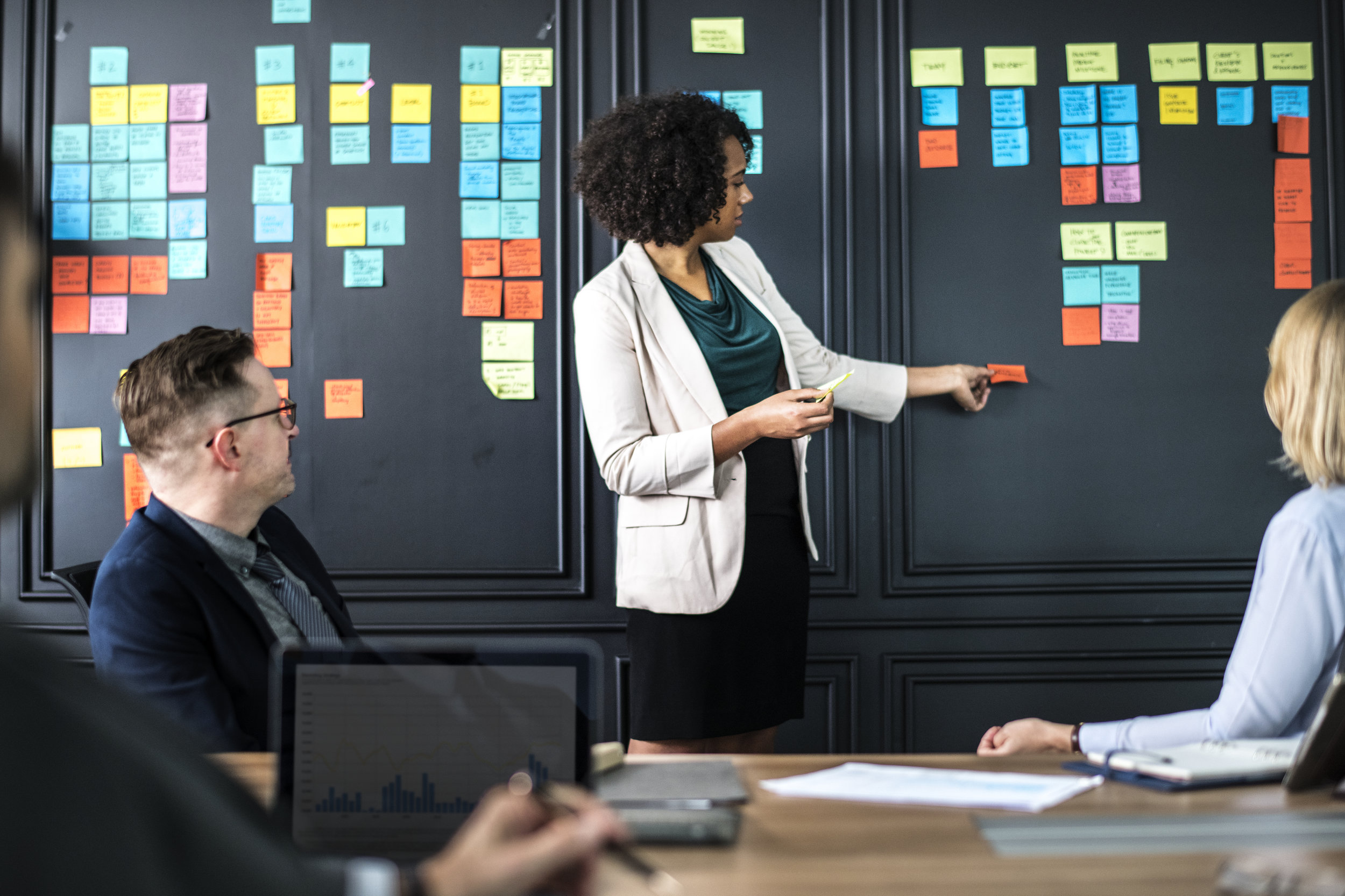 Step 2. Discovery Workshop
The next step is an in depth workshop where our teams collaborate to:
First, generate ideas.
Second, select the best of the generated ideas.
Third, create an action plan with resources needed to create a proof of concept.
So, everyone leaves the table knowing exactly what's possible and needed to get the highest quality job done swiftly!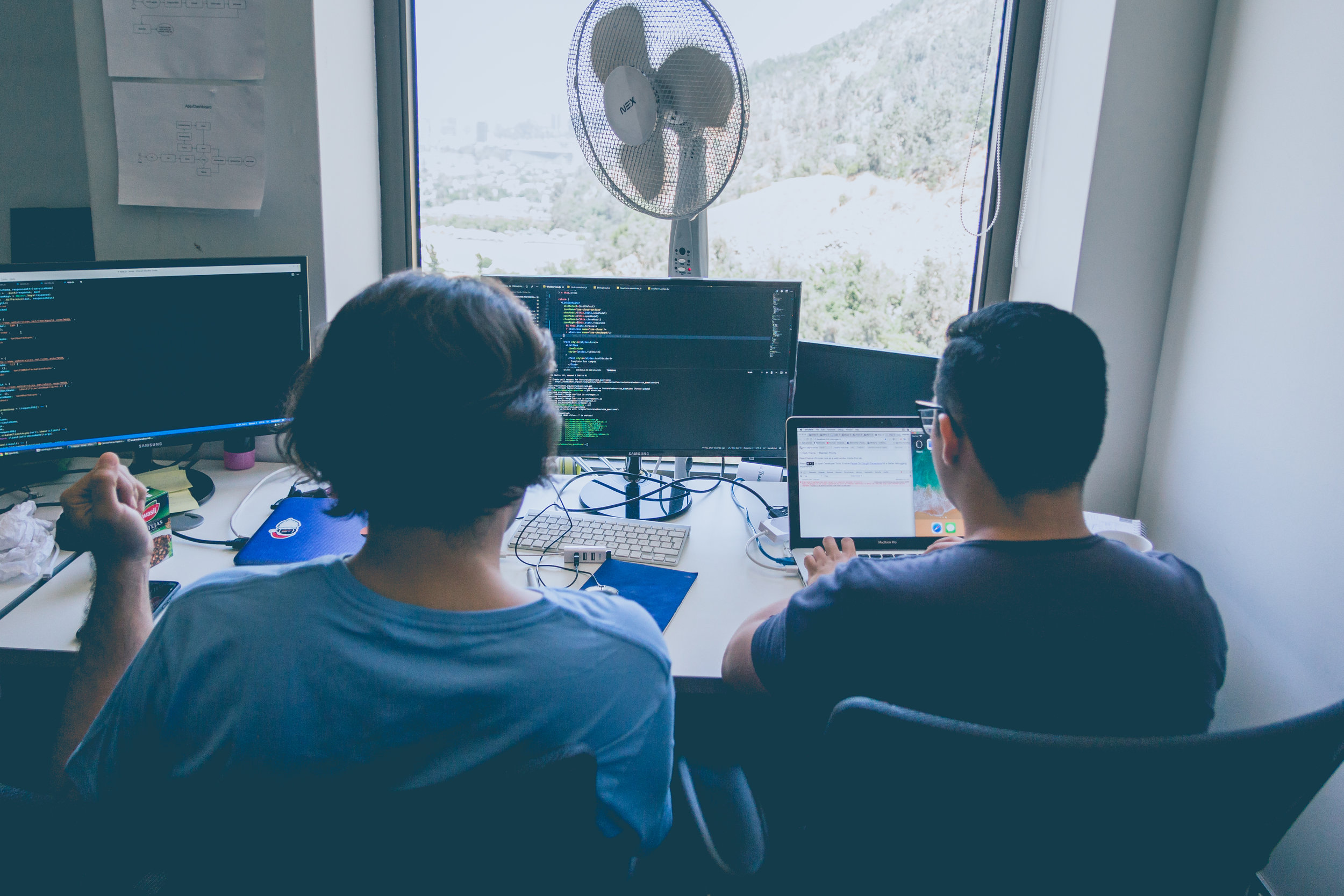 Step 3.
Build. Review. Iterate.
After agreeing on the Proof of Concept design, we rapidly build your solution, for review, to ensure all the bases are covered. Then iterate on the agreed revised solution.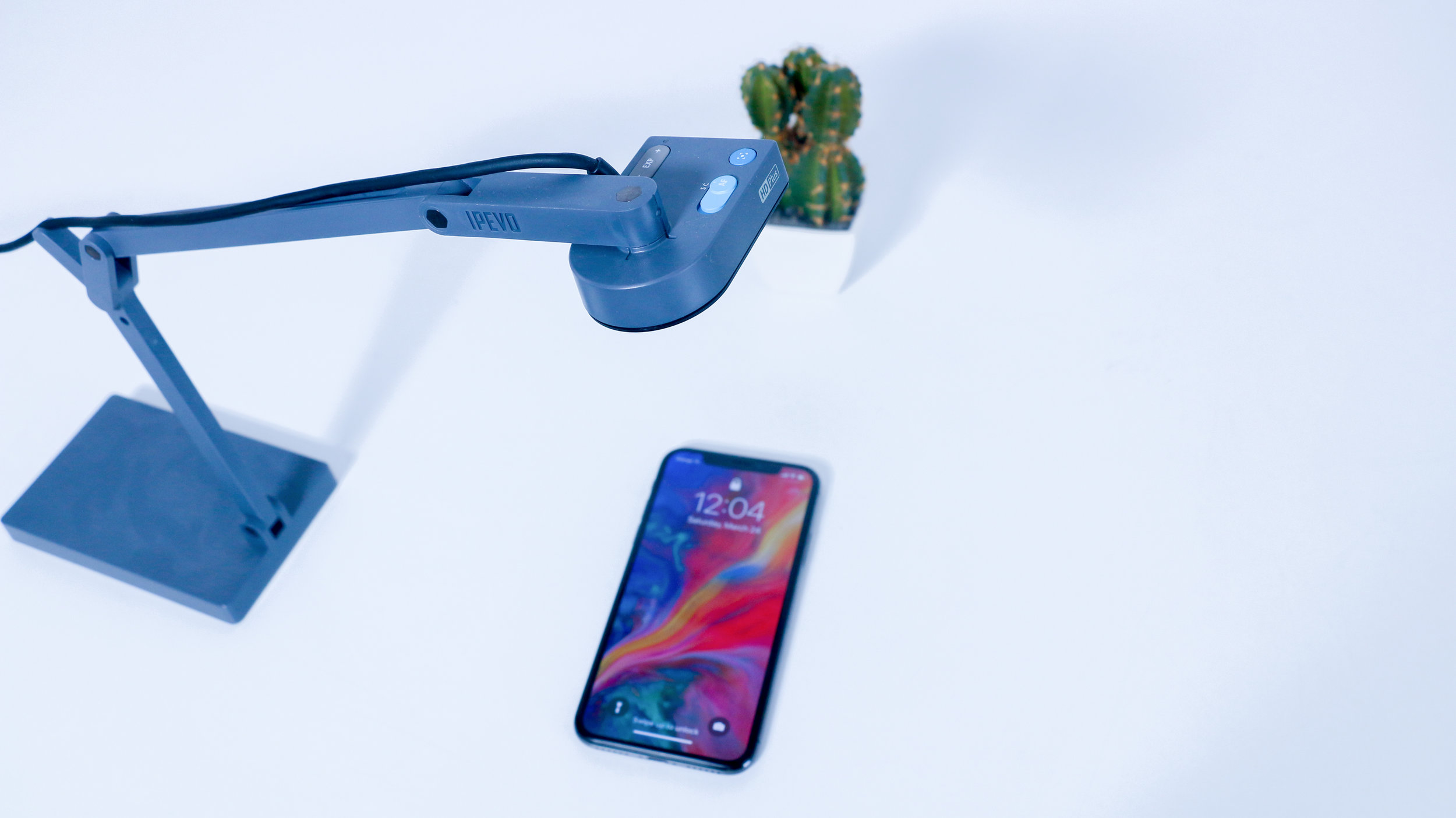 Before deployment, we stress-test the system to ensure the highest quality solution. We then deploy the system and allow you to reap the benefits of having incredibly efficient and intelligent systems.
Last but certainly not least, we take great pride in the quality of our work and therefore provide indefinite support for any of our deployed systems. The quality and insight of your business is OUR business so we strive to ensure that the work we've done serves you well!